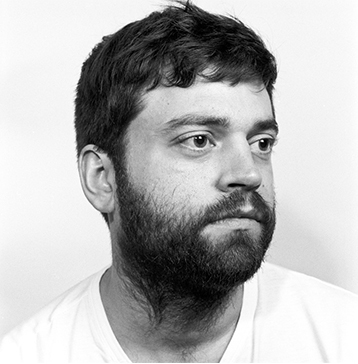 Jeroen De Wandel (°1980), studied photography at Academy of Fine Arts-Ghent and works as a photographer/visual artist in , Ghent, Belgium.

Let me know if you have a project for me or want to buy work by sending me an e-mail: info(ar)jeroendewandel.com or call me on 0032 479 660063.

Technical gear: Phase One/Mamiya - Nikon D800 - Contax G2 - Sinar Analogue TC

If you have a comment, a question or you want to buy personal work/ a book, please contact me on info(at)jeroendewandel.com.